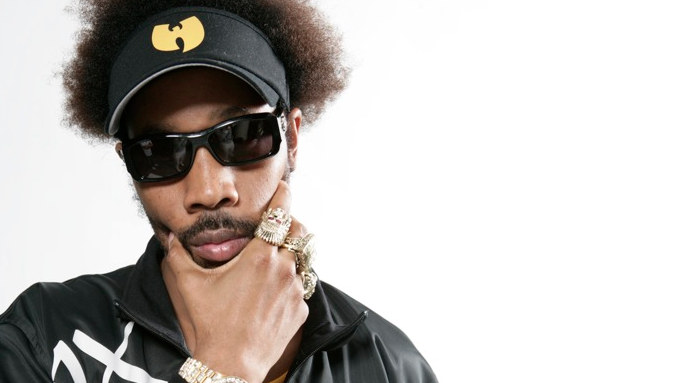 Along with Eminem's SHADY XV and Nick Minaj's The Pinkprint, RZA sat down with Billboard earlier this week to discuss all the pertinent details about the Wu's upcoming audio release. The most important piece of information that was revealed of course was non-other than the release date.
"The full-length album should be available by Black Friday. It's a record to me that merges the way music was made in the classic essence, in an analog way. As well as merging what's going down the digital way.

The Wu will also be presenting the project in innovative packaging. Only 3000 limited edition portable speakers by Boombotix will be made available. It will come loaded with the full album and an additional 8 bonus tracks.

This thing here, a tangible item, like your old Walkman or your old cassette, or your old record, that's what this is bringing back. As far as this company Boombotix, there's a few people reaching out to us: 'Put your Wu logo on this.' But something about this company resonated. I think the ruggedness."
© 2014, @quinelleholder. All rights reserved.