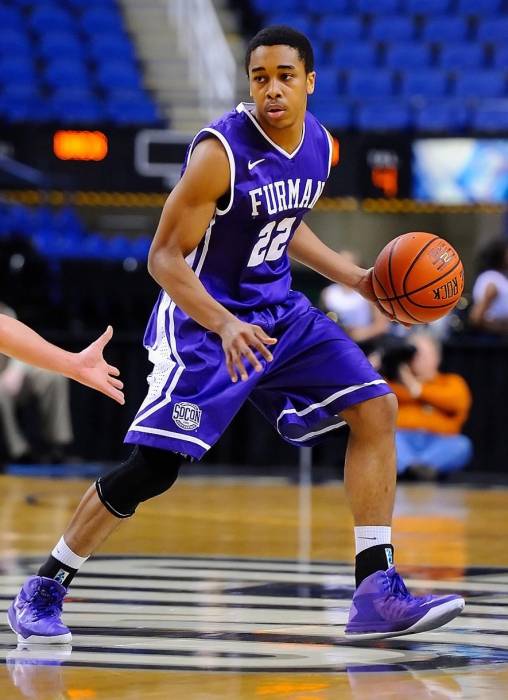 Son of "Hoop Dreams" star William Gates Jr has decided to switch schools like his dad.
Gates averaged 8.0 points as a freshman, but he saw his minutes cut in half this season, in large part due to the emergence of some of the freshman guards that head coach Niko Medved brought in this season.
Usually, a move like this wouldn't be notable, but Gates is the son of William Gates, the star of the movie 'Hoop Dreams', a documentary that chronicled the life of two basketball players as they moved through Chicago's high school ranks.
The younger Gates finished his high school career in Texas, where the family moved to escape the violence in Chicago. We wrote about him when he committed to the Palladins 18 months ago.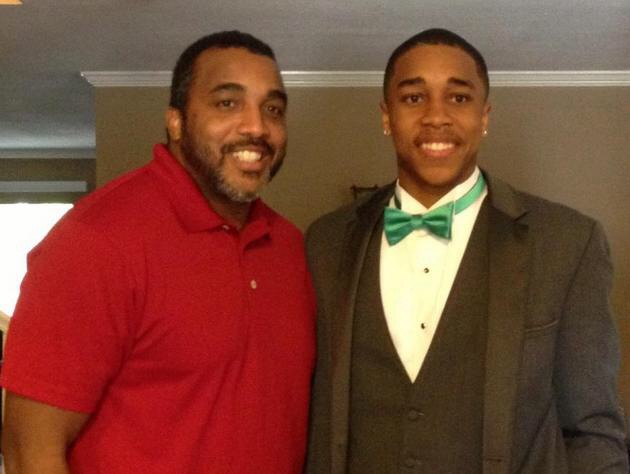 His father, William Gates was one of the best players in a class that included Chris Webber, Juwan Howard, Donyell Marshall and more. Back-to-back knee injuries cut his career short.
Watch some clips of his son below and an interview from William Sr. as well
© 2014, Mehka King. All rights reserved.