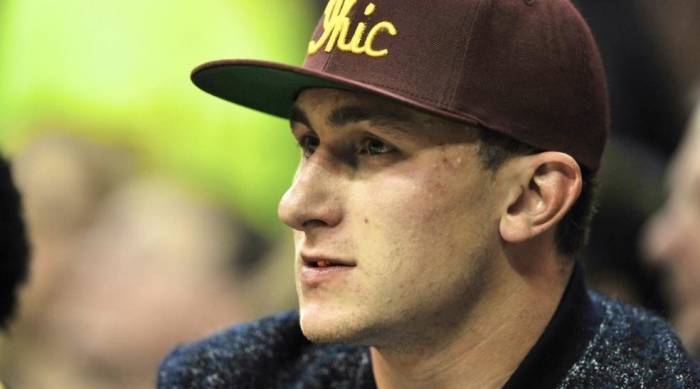 Johnny Manziel found his way back in the headlines. Like many more instances in his football career, it has nothing to do with what he did on the field.
The Heisman winner and 1st round pick for the Cleveland Browns was part of minor brawl that broke out at his apartment complex.
According to the Clevescene.com, Manziel and his brother got into a altercation with two other gentlemen early Saturday morning after one of the men aggressively tried to get Manziel to give him a hug. From there, allegedly someone with Manziel allegedly punched the fan.
The Browns said they were aware of the incident and that Manziel is not in violation of  team rules.
The Browns are currently 7-4 and looks like a lock for the play-offs.
© 2014, Mehka King. All rights reserved.