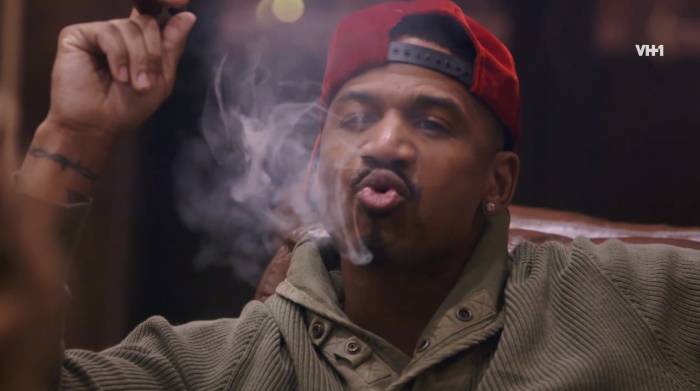 When Mimi learns that Nikko spilled her sex tape secret to Stevie, she's furious. Stevie and Joseline throw a Dinner Party (with a side of interrogation) for Benzino and his new girlfriend. After Stevie J and Joseline meet Benzino's new girlfriend, Althea, Benzino questions why he was not invited to Stevie J and Joseline's wedding. Scrappy struggles to keep it together during a hands-on visit with Erica P. Things get tense when Rasheeda & Kirk can't see eye to eye. A studio session turned steamy infuriates Karlie's man.
Watch Love & Hip Hop Atlanta (Season 3, Episode 2) (Full Video) here.
© 2014, @BWyche. All rights reserved.