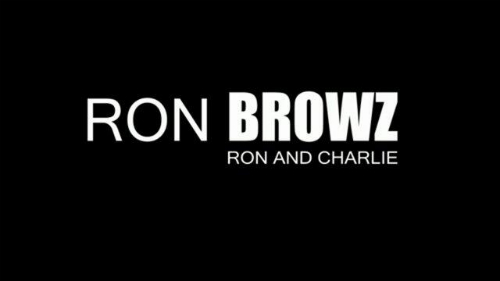 A few days after the release of "She Ain't Nothin To F Wit," Ron Browz lets go of "Ron & Charlie." Browz switches it up for this track by ditching is usual auto-tune and delivering more spoken word style lyrics.
@RonBrowz – Ron & Charlie from Brandon Dull on Vimeo.
© 2014, Julie Aly. All rights reserved.