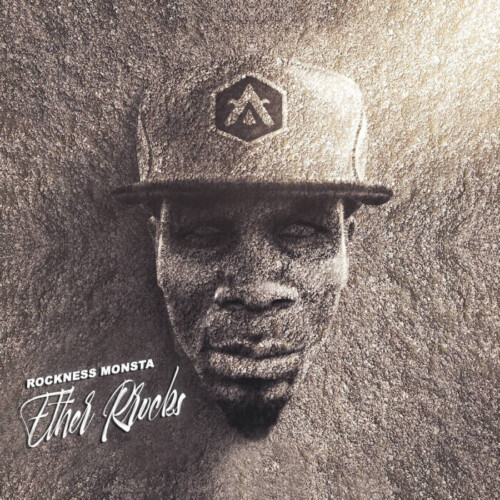 While 2017's Rockness A.P. may have been his only solo effort up to that point, Rock's place in Hip-Hop history had already been cemented.  Also known as the Rockness Monsta, the proud Brownsville, Brooklyn, New York native first exploded onto the scene in the mid-'90s and continued to make his mark through the early aughts as a part of the legendary Boot Camp Clik and one half of rap duo Heltah Skeltah. Now, after a 30 year-long career, the late, great Sean Price's former partner in rhyme has formed a new alliance with American B-Boy Records/Fat Beats for his sophomore solo album Ether Rocks, produced entirely by Ron Browz (Nas's "Ether," Jim Jones's "Pop Champagne"). From ruminations on legacy ("The Answer", "Pay Me") to gun rights ("Flamboyant"), the 12-track album offers a modest expansion of what fans have grown to understand about Rock, both the man and the rapper.
"Dope is dope. I'm trying to break out of the underground rap box and ease into 'grown man rap'. This album is basically my way of showing y'all more sides to myself musically and conceptually. A lot of our culture wants you to do the same thing over and over. That's understandable but not realistic as we are forever evolving as human beings. So, while I continue to serve jedi level barbarian bars, I'm adding some things to the menu. Plus, Ron Browz is a lowkey genius and needs to be celebrated more." – Rockness Monsta
Released today (10/21/2022) on CD, Vinyl, and all major digital streaming platforms, Ether Rocks features guest appearances from Method Man, Steele of Smif-N-Wessun, Ruste Juxx, among others.
Stream/purchase Ether Rocks here.
© 2022, Seth "Digital Crates" Barmash. All rights reserved.