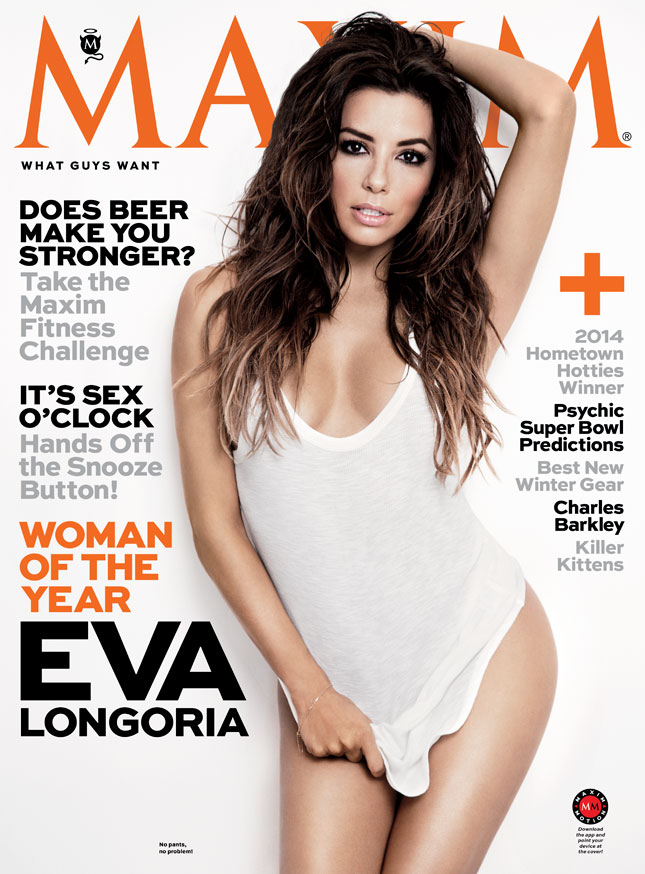 Let's be honest, is it really shocking at this point that Eva Longoria is on the cover of anything. The 38 year old actress has been the conversation of pre-pubesent boys and men alike since she hopped on the scene in 1999 on the Gary Ghiaey produced television series "L.A. In A Day".
Kicking off the debut issue of famed men's magazine Maxim, the well seasoned entertainer will be featured on the cover for the month of January and February. But why Longoria, you ask? Just take a look at a couple choice photos from the featured story below and i'm sure you will retract your statement. The issue is now available at all major magazine and book retailers!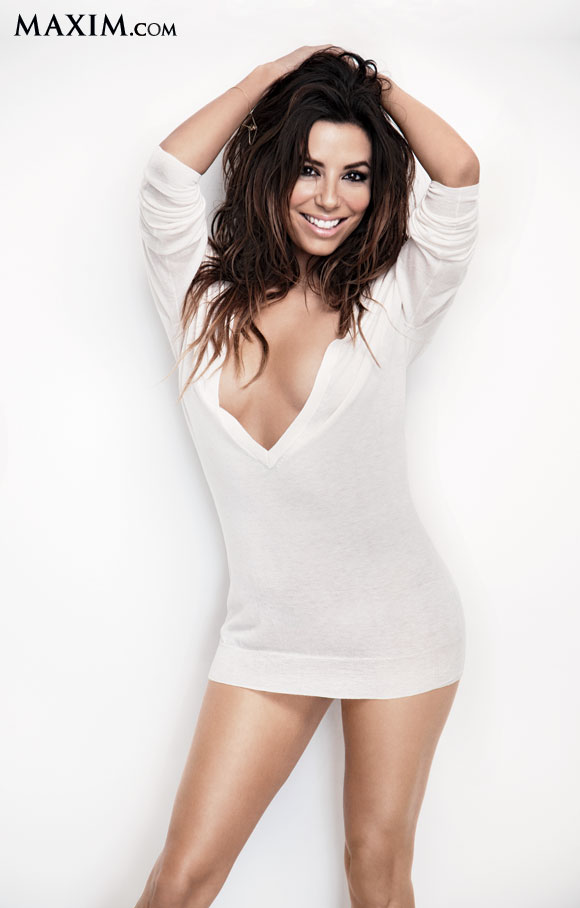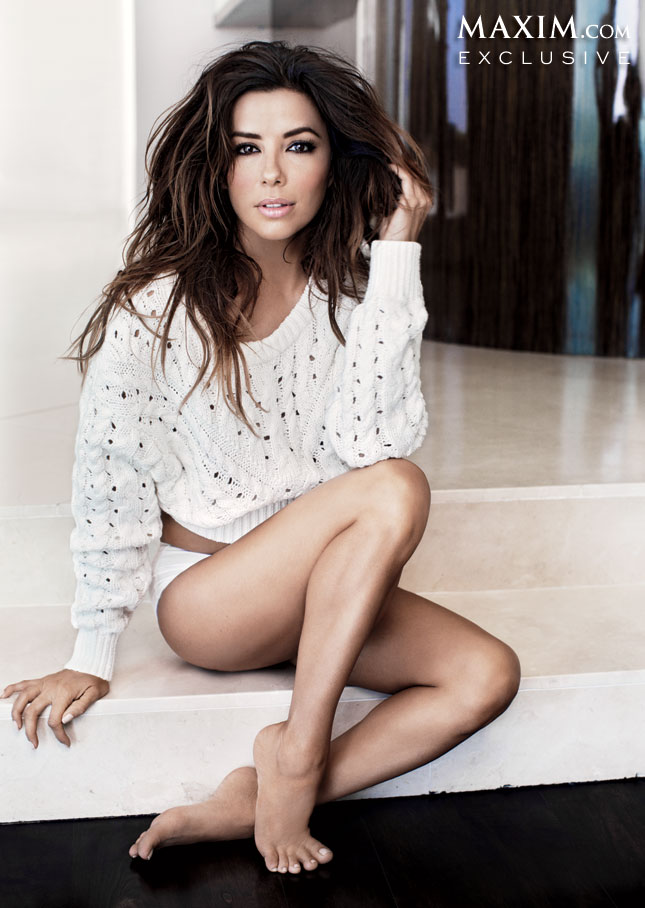 © 2014, @quinelleholder. All rights reserved.