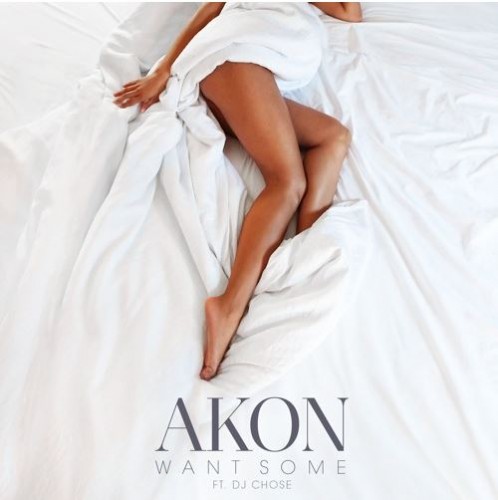 If you all remember from earlier this year (or maybe even late 2014), Akon announced his forthcoming high unorthodox 5-disc album drop entitled Stadium. The project was said to feature 5-discs of new music, all exploring different genres–Pop, Urban, Euro, Island and World.
The album kind of got swept under the rug as we haven't heard anything about it since, but we have heard a few drops from Akon as of lately. Today, he unveils his new single Want Some featuring DJ Chose to the masses. The track premiered on Ebro's Beats1 show, & is now available on streaming via most streaming services.
In other related news, the soul survivor has now cut ties with Universal & inked a new deal with Atlantic Records. His Stadium album is said to be getting a release under the Atlantic umbrella via Akon's upcoming mobile app.
Congratulations on the new deal & new music Akon! Listen below to his latest.
© 2015, Niyah Nel. All rights reserved.