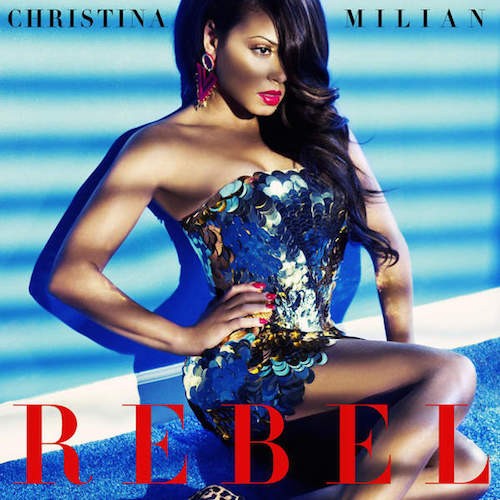 Outside of entertaining a little exchange of words with Nicki Minaj via social media, Christina Milian has been in the studio working on new material. Her latest offering, Rebel, serves as her comeback record & prelude to her forthcoming album set for release sometime later this year via Young Money Records. She can tell Nicki this record is "#OnFleek" for sure.
Listen to Rebel below. Purchase via iTunes.
© 2015, Niyah Nel. All rights reserved.