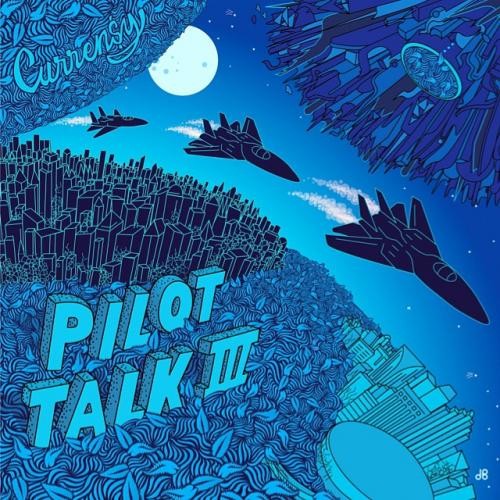 Spitta has finally released the highly anticipated pt. 3 to his Pilot Talk album series. Those who have been fans of the New Orleans veteran know the impact that is made when Currensy gets back in touch with this series. He released a slew of free mixtapes last year to hold the fans over for a while, & so he decided to take the Nipsey Hussle x Karen Civil approach with this LP.
The album is being sold exclusively through the Jet Life website for $100 which earns supporters a USB filled with the entire album, videos, & T-Shirt, & a lookbook–sounds like you get your money's worth to me.
Artists such as Wiz Khalifa, RiFF RAFF, Jadakiss, & Styles P. drop verses on the 15-track project.
Pot Jar is a hit. Head on over to JetLifeApparel.com if you wish to purchase the album, otherwise you can stream below.
© 2015, Niyah Nel. All rights reserved.