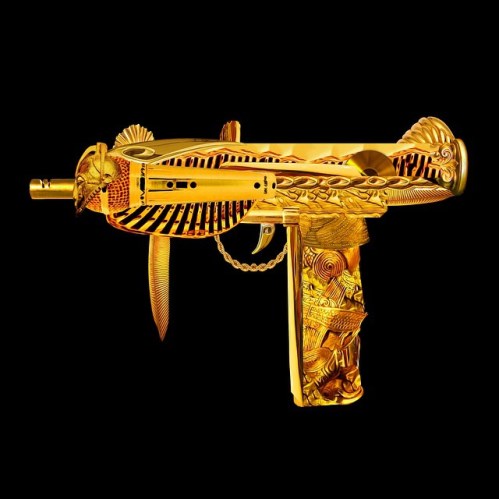 With help from the legendary voice of the late rapper Pimp C, Banner and Krit minds or "uzi" weigh a ton with all the thoughts running through their minds. As a somewhat activist now, David Banner speaks on all the issues going on around the country, with Krit who always brings subject matter to the table as well. The two attack the beat with fearlessness and passion while expressing the atrocities we deal with in America.
You can snatch this track on iTunes, before you do that listen to it below!
© 2015, Oktane. All rights reserved.