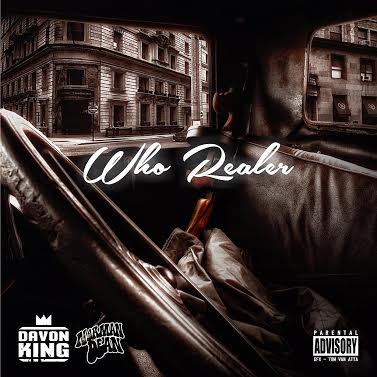 Davon King returns to the scene with his latest offering, "Who Realer," inspired by the 1992 film "Juice".
I wrote this record with the movie in mind… the sound is very gritty and me and Normans flow is really aggressive similar to the character "Bishop" that Tupac Shakur played.
This track serves as something Hip-Hop heads will appreciate and is sure to grab a new listener's attention from the time the track starts. Shoutout to B. Wayne for the soundtrack to his cut.
Listen below.

© 2015, Niyah Nel. All rights reserved.