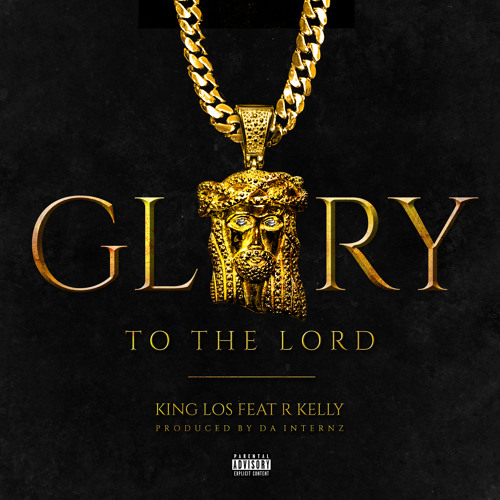 With his new project, God Money War on the way, Baltimore's King Los brings us a new offering from the forthcoming EP entitled, "Glory To The Lord." Linking up with R. Kelly, the RCA artist counts his blessings over Da Internz-produced track.
I feel like I'm expanding the conversation on God. I want the church to understand the streets more and vice versa. People give thanks to God in many ways and when you're from a poverty stricken environment the way you embrace God could be offensive to others but you have that right to love him in your own way. I'm thankful because I was supposed to be a statistic, but now I'm the one who made it out. Glory to da Lord!
© 2015, miixtapechiick. All rights reserved.