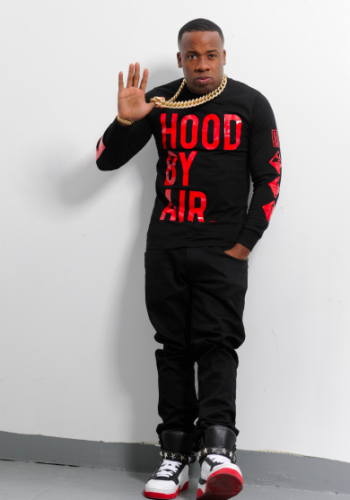 Yo Gotti, one of the realest if not THEE REALEST n*gga in the game dialed into Hot 97 to drop some free crack. Shoutout to DJ Drewski for the rip & Eazy E for the original classic. I'd say this freestyle is pretty relevant considering how we're still celebrating the huge success out of 'Straigh Outta Compton'.
Listen below to Gotti's Boyz N The Hood freestyle.
© 2015, Niyah Nel. All rights reserved.