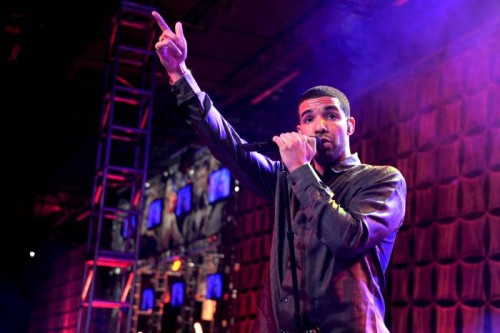 Drake has set the bar very high this past week, with the release of his mixtape/album "IYRTITL." While we wait for his fourth solo album 'Views From The 6′ to drop later this year, we get a little heads up as to what the album may, or may not be. The superstar from Toronto, will appear number 1 on the Billboard charts for the fourth consecutive time, with sales at 495,000. It will also set the tone, by being the highest selling record of 2015. In addition to all this, he has also broken a record on Spotify for the most streams from an album in its debut week in the U.S. Songs from the album released Friday, were streamed more than 17.3 million times in three days. Drake was literally his only competition, with 2013's Nothing Was the Same's 15.8 million streams its first week.
OVO is growing more and more as a unit, congratulations to Drake this is a great look for hip-hop! The album is available for purchase on Itunes.
© 2015, Oktane. All rights reserved.