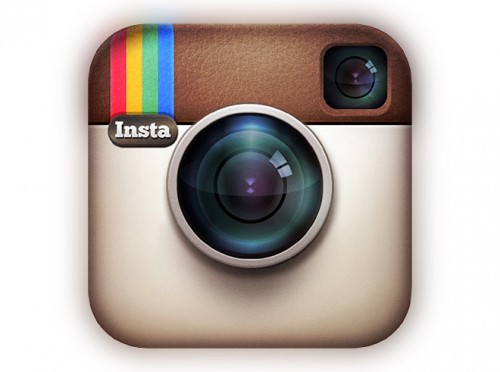 Sorry ladies and some gentlemen, #EggPlantFriday will no longer be a topic allowed on Instagram. The thirst trap hashtag was created by B.o.B. and had men posting pictures of their bulges on the social media site.
Maybe we can start a #SweatpantsSaturday or #SweatsSunday? The good news in this is that we don't have to look at baby corns that some men claimed to be eggplants!
© 2015, Julie Aly. All rights reserved.