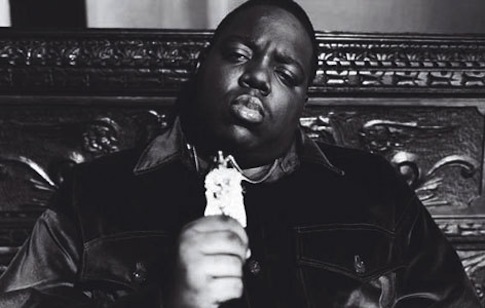 The Notorious B.I.G.'s classic cut, "Hypnotize" has resurfaced on the Billboard charts. The 1997 song reached the 38th spot thanks to a mashup featuring the show, Dinosaurs. The video of Earl Sinclair performing Biggie's song has had over six million YouTube views this far, four million of those in the last week alone.
Watch the mashup below.
© 2015, Julie Aly. All rights reserved.