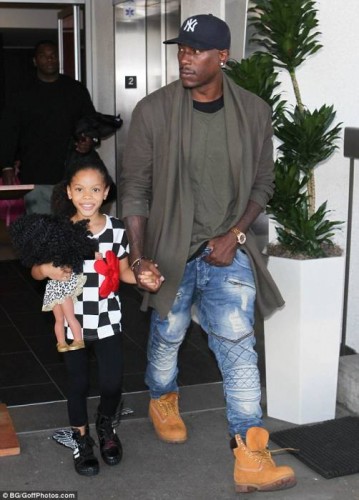 Tyrese has expressed throughout the year his frustrations with the music industry and it's lack of support for R&B artists and it looks like he's ready to throw in the towel. The singer stated that he was going to take time to focus on his daughter which he now shares 50/50 custody with his ex-wife. During GQ's Men of the Year party at the Chateau Marmont in Los Angeles, ET's Kevin Frazier asked Tyrese how he was going to spoil his daughter this year and this is what he had to say.
"Well, I just bought my daughter an island," he said."Can't say [where]," he continued. "She knows all about it and the island is called Love Island. I'll be putting it up on my Facebook soon."
© 2015, Oktane. All rights reserved.