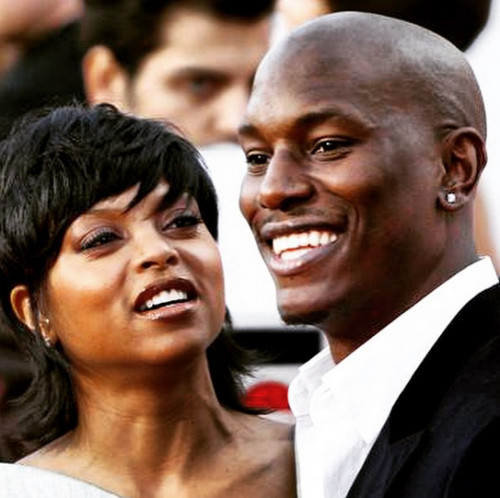 The hit series, "Empire" has added another big name by signing on Tyrese for season 2. Previously the singer has taken to social media expression his desire to join Taraji P. Henson and the rest of the cast saying:
I'm not cool with all these dudes feeling on Yvette and It's on TV? I heard they call her Cookie now? The homies are telling me I gotta gotta get my bitch back..I guess I gotta change my name too and go do some show called #Empire? Cause that's where Yvette is now under her alias #Cookie? Damn see you soon.
He went on to say that he was slated to be on season one but plans fell through leaving everyone "very disappointed." Today, Lee Daniels and Tyrese took to their respective Instagram accounts to announce that the singer will be part of season two.
© 2015, Julie Aly. All rights reserved.