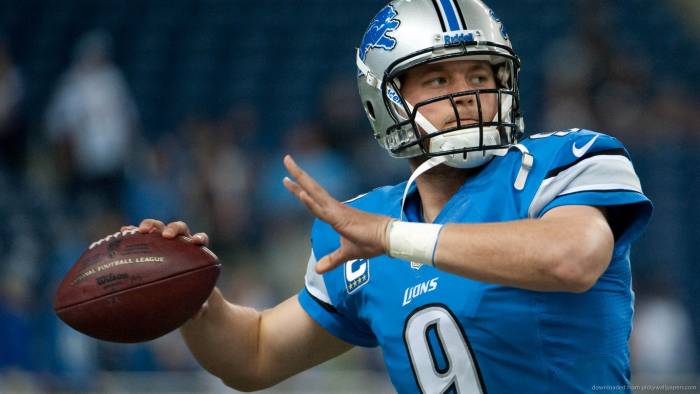 Where 72 hours away from what many felt was one of the worst call in NFL history.
The Lions quarterback threw the pass that was the center of controversy was in awe of what happened. Listen to what he said to the referee right after the initial call of pass interference was reversed.
© 2015, Mehka King. All rights reserved.