The University of Miami will be cutting ties with Nike to sign a new 12-year deal with adidas.
A tweet from adidas Football announced the deal will begin this September.
In an ESPN.com article, a person speaking on conditions of anonymity since official financial terms are not being made public told the Associated Press that this "deal is worth 'multiple times' more than Miami's previous arrangement with Nike."
Check out a sample look from adidas below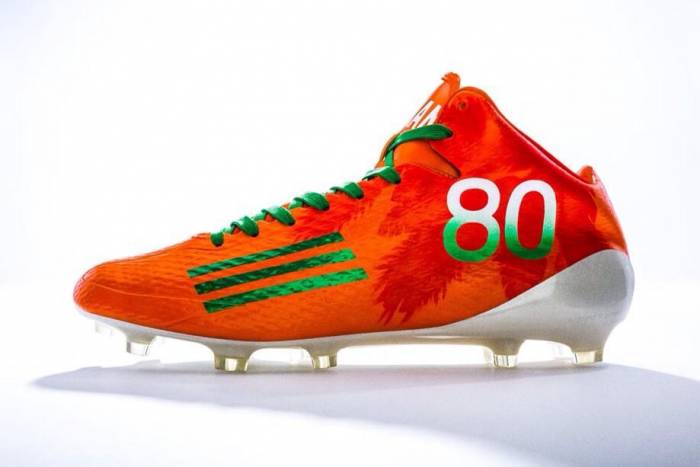 © 2015, Mehka King. All rights reserved.