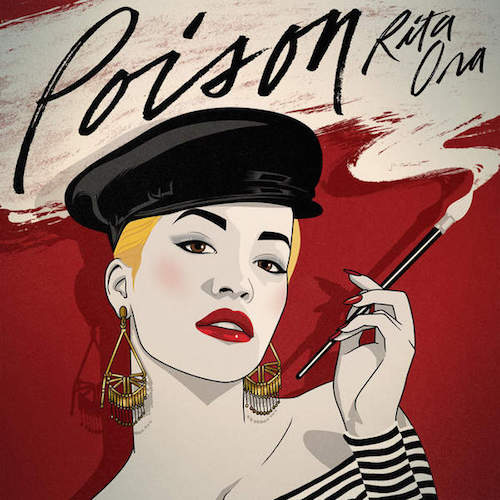 Rita Ora introduced her new single New York Raining & took the industry by storm with her help in relaunching Charles Hamilton into mainstream culture. Today the Roc Nation princess returns to the scene with a new solo record entitled Poison. 
This heavy pop record just might be the missing link towards elevating her music. Let's see how this sticks! Poison is now available for purchase via iTunes. Get it here.
© 2015, Niyah Nel. All rights reserved.