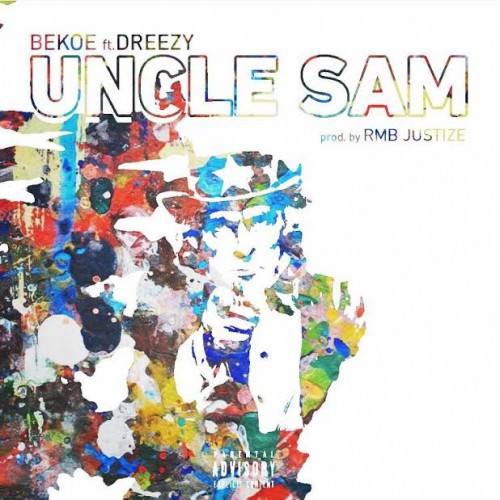 As Chicago continues to prove that they are far more than the simple scene for drill music, natives like Bekoe & Dreezy add more content to the conversation. The two link up for Bekoe's latest heavy-hitting drop, Uncle Sam.
It's all about that almighty dollar, right? With that being said, allow these two wordsmiths to drop a couple dimes, quarters, and so forth on ya. Time is money, take a few moments to listen up below.
© 2016, Niyah Nel. All rights reserved.