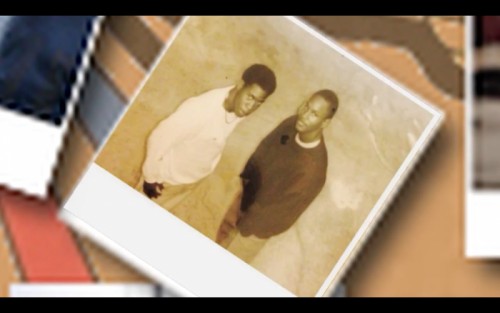 This sound right here brings back so many great memories. Growing up, Harlem native Cam'ron was by far my favorite artist and something about his soulful beat bangers would but me in the the greatest moods as a teenager and young adult.
Today Cam'ron once again gives us a instant hip-hop classic in what may be a new single from his upcoming album 'Purple Haze 2'. Folks I believe sleep on how huge Cam has been to hip-hop and the urban culture and he takes us on a trip down his personal memory lane in this new video entitled "U Wasn't There" directed by Cam'ron himself.
Watch the video for Cam'ron's new record "U Wasn't There" below. This is classic DipSet music!
© 2016, Eldorado2452. All rights reserved.