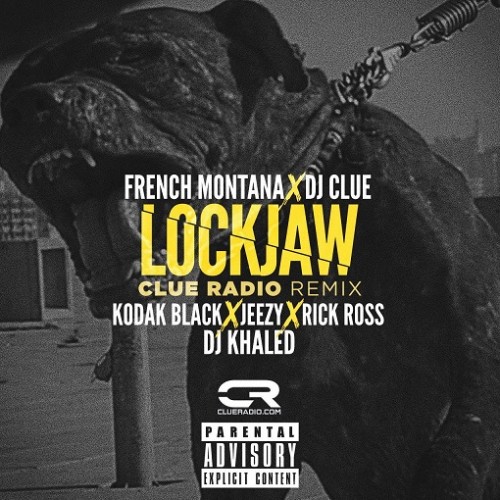 Shoutout to DJ Clue for this star-studded remix to French Montana's summertime hit, Lockjaw, originally featuring him and Kodak Black. Clue turned up the airwaves of NYC dropping his "Clue Radio remix," adding Jeezy, Rozay, and DJ Khaled into the mix. Its so official.
Mac & Cheese 4 is now available via iTunes, for all those who missed the debut. Tune in below for the remix.
© 2016, Niyah Nel. All rights reserved.