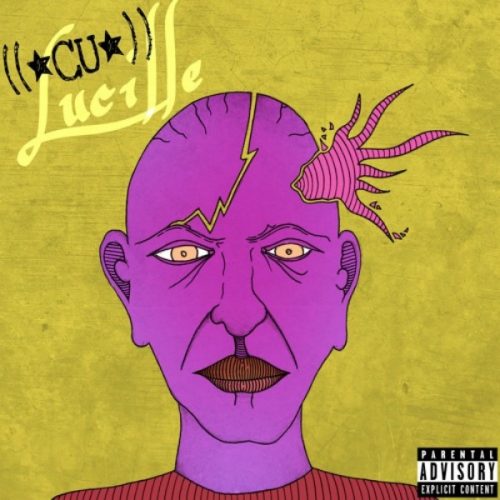 Virginia based rap duo ((*CU*)) aka Clearly Undeniable have been gaining a solid following this after unleashing their single I Can't earlier this year. Today, the two return with a new single entitled, Lucille and if you're familiar with the hit television show The Walking Dead you'll definitely want to be hip to this track. I asked B. Ashe and VA Hazey about the record and how it came together:
Where did the idea for Lucille come from?
B. Ashe: Lucille is actually the name of a barbwire bat used by a bad guy named Negan from The Walking Dead comic. We thought it would be dope to use Lucille as a metaphor for our lyrical skill set, and for our competition to know we're not anything to play with.
What is it like being a rap duo from Virginia?
VA Hazey: It's dope because of the mark that The Clipse made in the game as a rap duo from Virginia and how they set a bar that I feel like no other duo has tried to meet, not just from VA but from anywhere.
B. Ashe: Duos in hip-hop are damn near non-existent now to be real. I want us to be recognized along side The Clipse, but also with all the great duos before us.
Do you have a project coming and what can we expect?
VA Hazey: We're working on our new EP titled "Black Ki" now, that will be coming soon along with a few surprises we got lined up, so keep your eyes on us because we just getting started.
Stream the Stew Rat-produced Lucille below and give us your feedback.
© 2016, Oktane. All rights reserved.