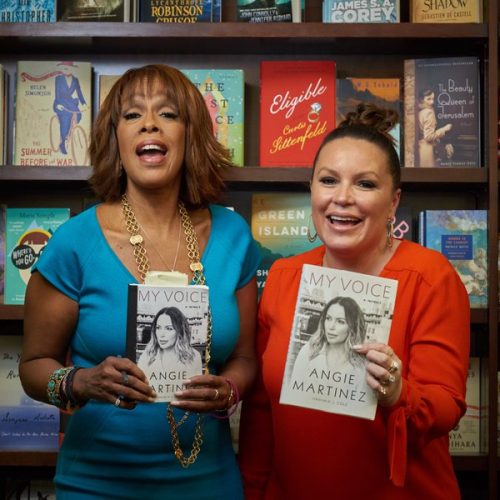 Known as the "Voice of New York," Angie Martinez, has undeniably left her (audible) mark in Hip Hop. And now, the legend she'll one day leave behind, can be remembered in print as well. With the release of her new book, "My Voice," Angie Mar shares not only her rise to dominance in the industry, but her humble beginnings in the Manhattan neighborhood of Washington Heights.
"My Voice" gives us the various aspects of her life that have led her to this point in her career. Her rise in the industry, her countless conversations with Hip Hop's finest, personal stories of growing up in New York, her past relationship with Q-Tip, how she worked her way up to a primetime slot, her highly publicized move to Power 105.1, and more, were stories she shared with the crowd at Barnes & Noble in Manhattan's Union Square. And are, of course, highlighted and dissected in her book as well.
At her book signing, HHS1987's Maria Myraine, was there to capture an important piece of advice Angie Martinez shared with the audience: When opportunity presents itself, grab it.
After reading her book, you can see how this bit of advice helped her excel in her career.
The book discussion was hosted by Gayle King.
Make sure to grab your copy!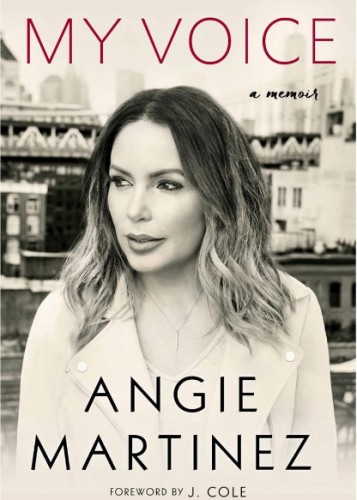 © 2016, MariaMyraine. All rights reserved.