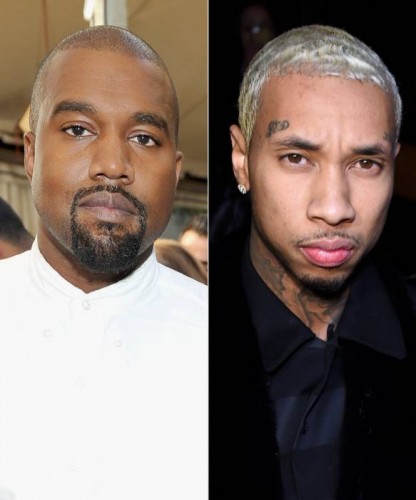 After a wild day at New York Fashion Week, Kanye West debuted his Yeezy Season 4 fashion line on Roosevelt Island.  Of course, Yeezy and the G.O.O.D. Music team had to celebrate. They did just that by putting on a pop up concert alongside Pusha T, Pharrell, Swizz Beatz, Teyana Taylor and more at Highline Ballroom and gave up some special announcements. G.O.O.D. Music now has two new signees, one being Tyga who signed an artist deal and the Migos who inked a management deal with the label. It looks like a bit of nepotism is floating around, but it's a great look for Tyga since he's been living in music obscurity since leaving Cash Money.
Check out the Genius.com videos posted to Twitter at the event last night.
— Genius (@Genius) September 8, 2016
Newest GOOD member, Tyga x Desiigner new track. #GOODMusicPopUp pic.twitter.com/dDeKGhLxYk

— Joe Berg (@JoeBleedsBlue) September 8, 2016
© 2016, Oktane. All rights reserved.