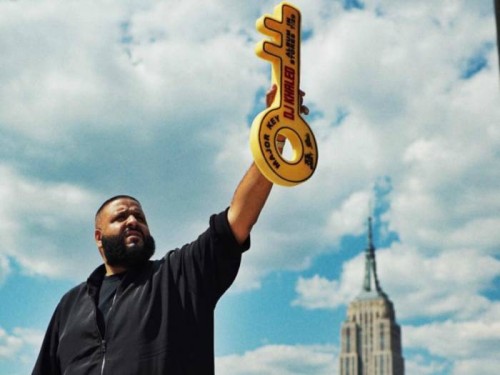 This year, I believe at some point we've all said major key or I got the keys and it's all from the motivation and influence from DJ Khaled. to explain his title, he won't just give you one. The producer, motivational speaker, executive, and media mogul has made his mark on the world and isn't letting up. With the forthcoming release of his first book he can add another title to the repertoire; published author. Linking up with Crown Publishing Group The Keys will be released on November 22 touching on Khaled's "keys" for success, life experiences, and much more.
Look out for the book on Nov.22 and check out the cover below.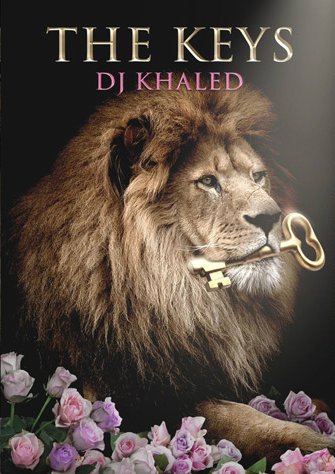 © 2016, Oktane. All rights reserved.