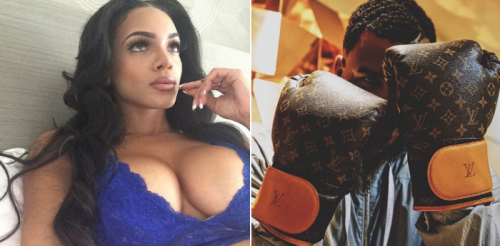 Priscilla Rainey was a contestant on The Game's "She's Got Game" reality dating show. And is now suing the rapper for $10 million on sexual assault charges. Rainey claims the assault occurred last year while The Game was "drunk and on drugs." Rainey also claims the assault occurred multiple times over the course of one night. Furthermore, she shared that the rapper "forcefully reached his hand inside her dress to rub her bare vagina and buttocks."
The trial lasted four days, with testimonies from both parties, and concluded with the court finding Game liable for sexual assault. Game hasn't made any comments on the decision as of yet.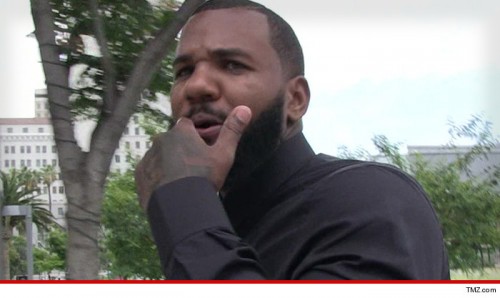 © 2016, MariaMyraine. All rights reserved.