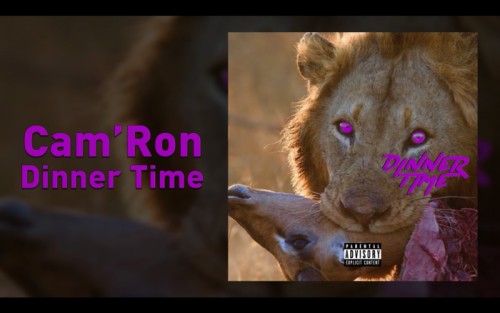 Well, after Ma$e responded to Cam's words on his latest project "The Program" opening track "The Oracle," Killa is back with even more shots. This time, Cam'ron gives us "Dinner Time," verbally assaulting his former friend throughout the entire song.
Hopefully we get a better version of this track soon, which may end up on the second installment of "The Program," due out on January 1st.
Listen to "Dinner Time" below.
© 2017, Oktane. All rights reserved.