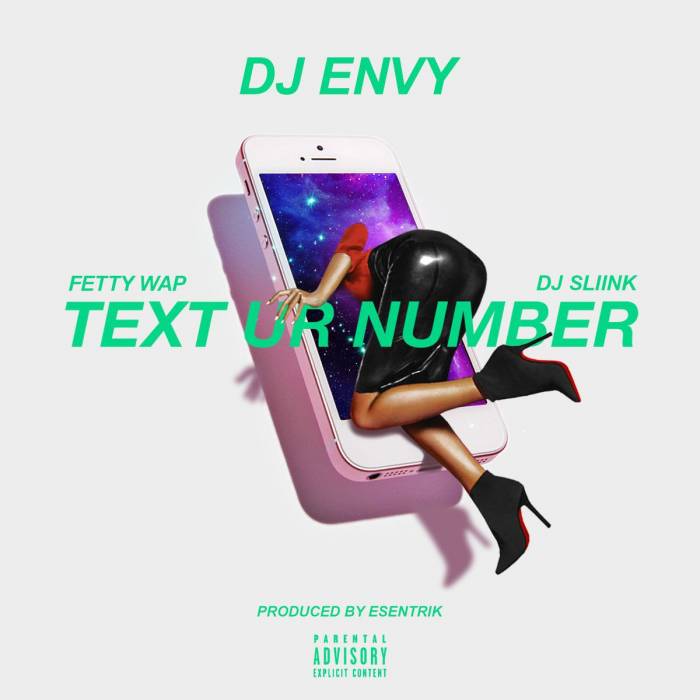 As he continues to work on his upcoming album Jus A Kid From Queens, DJ Envy taps on the services of Fetty Wap & DJ Sliink for his brand new single titled, "Text Ur Number." Produced by Esentrik, DJ Envy took some time out to explain the record below:
Text Ur Number is a song about pretty much a guy seeing a girl and really wants to date her. He sees her out and about, and really wants to see what's going on. So, he approaches her and says, 'Hey ma, text your number.' It's the perfect song for the club. It's a summer song. It's a feel-good song. It's that Vegas, Miami, Jersey shore, or just chilling at home and want to turn up. It's that type of song
© 2017, miixtapechiick. All rights reserved.