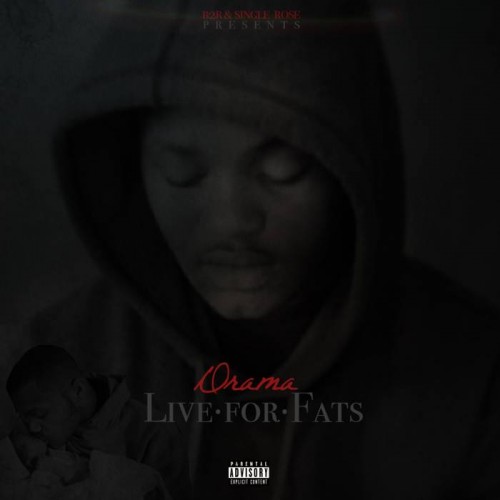 If you follow our website and the Philly music scene, there are a few emerging artists that have really broke out in 2017. One of those artists is Drama. Today he releases his highly anticipated new project "Live For Fats". The project features Jim Jones, LIhtz Kamraz, Kur, and Young Chris.
Check out the mixtape below and be on the lookout for more new music and videos dropping soon off the project!!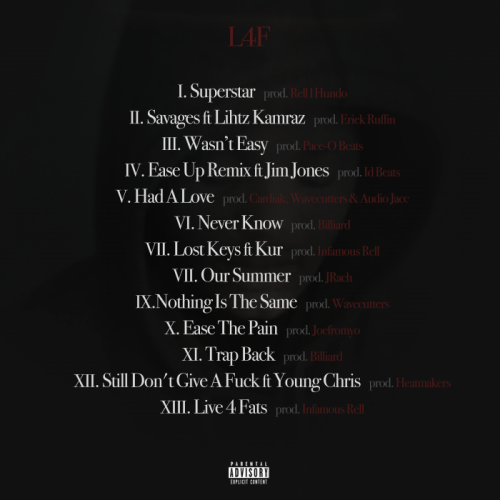 Drama – Live 4 Fats – NoDJ – Free Mixtape Download And Stream
Source: Drama – Live 4 Fats – NoDJ
© 2017, RickDange. All rights reserved.