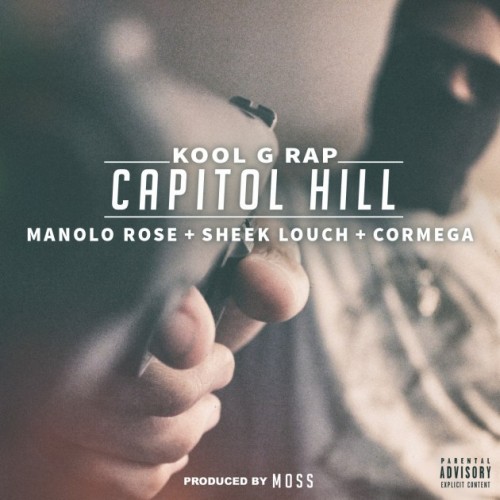 Hip Hop's golden era constituent, Queens' native, the godfather of Mafioso rap, legendary and influential emcee, Kool G Rap, broke out in the late 80s and early 90s as one half of the duo with DJ Polo. Now the emcee returns on June 2nd. As such, Kool G Rap will release his new solo album, Return Of The Don, which is entirely produced by MoSS and features a veritable who's who list of new and familiar spitters; Freeway, Noreaga, Sean Price, Cormega, Raekwon, Sheek Louch, Saigon, Termanology, Fame, KXNG Crooked, Conway The Machine & Westside Gunn (the newest signees to Eminem's Shady Records) and the late Sean Price.
"I wrote a verse to a sinister MoSS beat and I like what the kid Manolo Rose is doing so asked him to lace the hook" G Rap commented to XXL. "Manolo's hook really captured the vibe (Shit Is Beautiful On Capitol Hill, But Down Here Shit Get Ugly) and Mega and Sheek just added to that vibe, they are two peers I have great respect for; and they both killed it."
© 2017, Niyah Nel. All rights reserved.