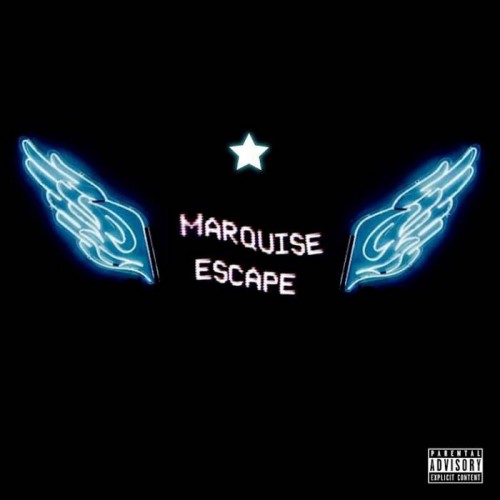 Today marks the 14th anniversary of 50 Cent's debut album Get Rich Or Die Trying. We'll take a wild guess and say that is why his oldest son Marquise Jackson decided to release his first song ever. On "Different," Marquise chose to use Dr. Dre's "What's The Difference" on the hook as well as Cormega's "Fallen Soldiers" on the beat to make his official entrance into the game.
His debut mixtape Escape is due out later this year, let us know what you think below.
© 2017, Oktane. All rights reserved.