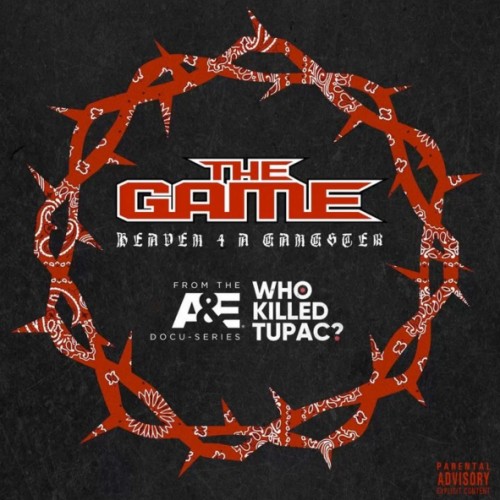 For those who were unaware, the network channel A&E has been airing a docu-series based on the theories of who murdered the late great Tupac Shakur. Every super-hero has his theme music, and The Game offers his set of bars to pay homage to one of the greatest influences amongst Hip-Hop culture with his latest, "Heaven 4 A Gangsta".
It's hard to believe that it's been 21 years since his passing. I'm sure Pac is up there twisting his fingers up to this one.
Tune in below.
© 2017, Niyah Nel. All rights reserved.