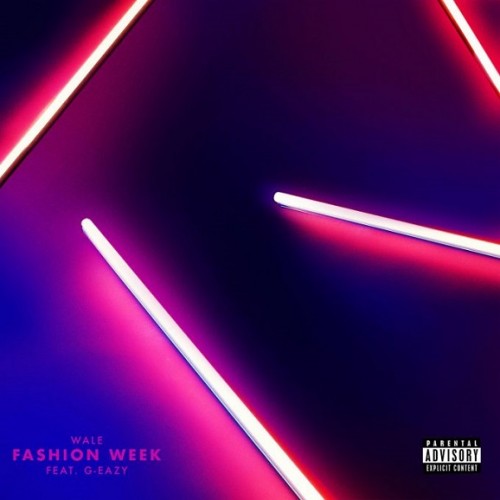 Both having efficiency in the fashion department, Wale links his East Coast DMV swagger with the Bay area's modern day James Dean-esque style of G-Eazy's for his latest single, Fashion Week. Look out for this track to appear on Wale's forthcoming album, SHINE.
Stream the track after this.
© 2017, Oktane. All rights reserved.