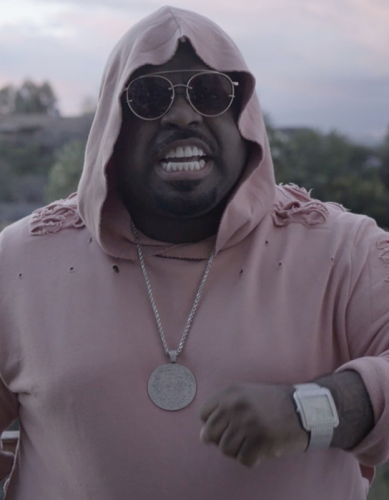 Mothership Entertainment Presents "POWER" the official video Directed By John Colombo. 5 Time Grammy Award Winning Artist/Producer/Writer CeeLo Green and the "Greatest Hustler Alive", rising Philly superstar,Tone Trump; team up to bring "POWER" to the people! The latest release and 1st single off of the highly anticipated joint EP "Ahkilo", works to inspire, teach and empower the youth everywhere. Through smooth rhythms and melodies, epic mesmerizing vocals and "Powerful" lyrics and delivery, the duo manages to create another unexpected prolific single that is sure to amaze everyone from the streets to the boardroom. Now that's Power! Watch, Listen, Share and Comment on the video below!
Follow CeeLo Green And Tone Trump at:
@CeeLoGreen
@ToneTrump
www.ceelogreen.com
www.247trump.com
#POWER #AHKILO
© 2017, RickDange. All rights reserved.