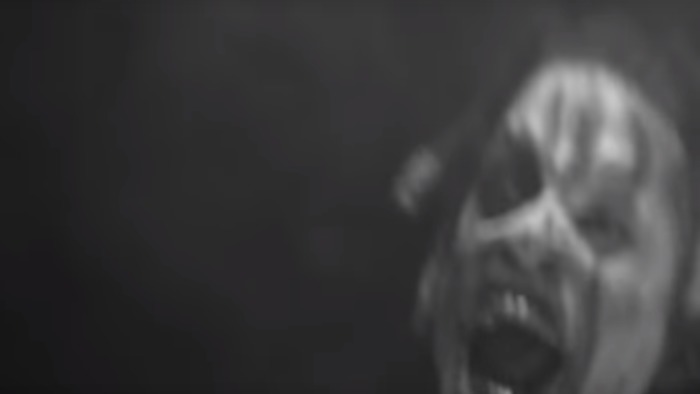 Denzel's highly-anticipated third album TA13OO will be released in three acts. The first act, Light, will be released July 25th, followed by Gray on July 26th and Dark on July 27th. Each previously-released single represents one of the album's acts, as "Sumo" represents Light, "Clout Cobain" represents Gray, and "Percs" represents Dark, which come together cohesively to form TA13OO.
Sonically, the album ranges just as widely as its subject matter, sounds of paranoia, fear of loss, brooding melancholy and mood swings straight from hell all find their way onto TA13OO, making this Denzel's most groundbreaking musical performance to date. This controversial video directed by Zev Deans is worth the watch, let us know what you think in the comments below !
Pre-Order TA13OO: http://found.ee/DC_TA1300D2C
© 2018 PH Recordings, LLC., Under exclusive license to Loma Vista Recordings. Distributed by Concord Music Group, Inc.
Denzel Curry – Sumo
Curry drops off this BANGER to heat up the waves for the summertime !
Stay tuned for more new music soon !
© 2018, Seth Barmash. All rights reserved.