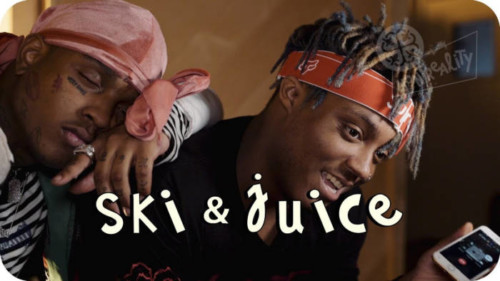 "I was listening to Thank Me Later the other day, I related to most of the sh*t he was talking about. Drake has a lot to do with the culture. The rap game an Abyss and Drake is the Gatekeeper."

(7:24)

– the laws of attraction (0:00)

– favorite cartoons, anime (1:18)

– realest bars (Ski) ever wrote (4:32)

– what DRAKE means to the culture (7:24)

– remedy for a broken heart / meaning of Love (7:55)

– their message to the youth (9:34)
© 2018, Seth Barmash. All rights reserved.