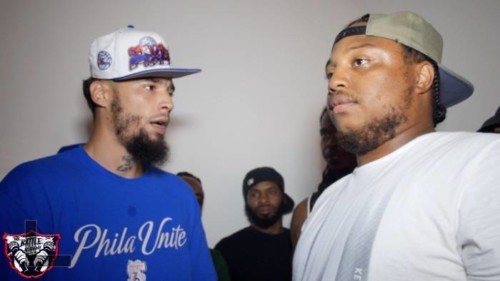 On August 11th the city was lit once again because Philly's Number 1 Battle League, The Battle Academy, held another highly anticipated new battle event at UE Studio in Philadelphia. The highly anticipated event featured one of the biggest battles to ever happen in philly K-Shine vs E-Ness . One of the undercards for the event was Smokey Rodriguez vs Cash Capone The battle was hosted by The Battle Academy's own Stizz .
Checkout the full battle of Smokey Rodriguez vs Cash Capone NOW!!
This battle was shot & edited by Rick Dange.
Follow the movement:
@thebattleacademy
@darealstizz
@rickdange
© 2018, RickDange. All rights reserved.