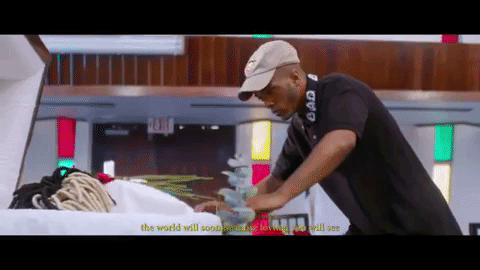 After tragically losing his life to senseless street violence, XXXTentacion's legacy will still live on through his artistry. In his new written and creative-directed visual, the late South Florida rapper and director JMP delivery a deeply ominous piece of cinematography. XXXTentacion is going through a series of questions from a dark figure that seems to be haunting him.
All the while X is attending what seems to be his own funeral in which the body in the casket comes alive and they begin to battle. I'm sure there will be speculation as to what this means but nonetheless the video was well put together.
Watch the posthumous visual from the late XXXTentacion for "Sad" below. RIP
© 2018, Oktane. All rights reserved.