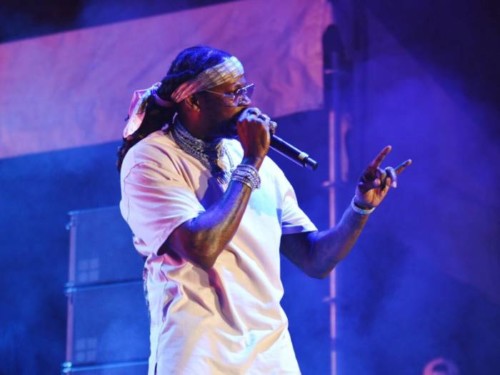 If you thought the first day of the 2018 ONE Musicfest was special, Day 2 was even better.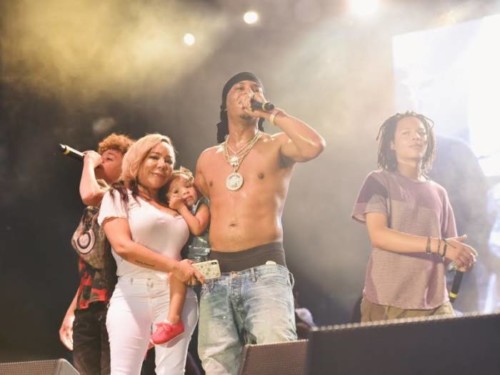 ONE Musicfest is the Southeast's largest annual urban progressive music festival, featuring a diverse range of music, including classic and next generation hip-hop, soulful R&B, alternative, and rock. After starting in 2010, ONE Musicfest is now recognized as one of the most highly-anticipated celebrations of the arts in the Southeast, with this year's festival expecting an attendance of 20,000 music lovers from throughout the country.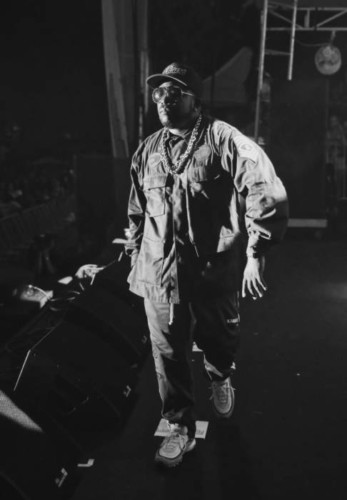 On September 10, 2018 Day 2 of the 9th Annual ONE Musicfest at Central Park in Atlanta ended with an epic finale concert featuring 2 Chainz, T.I., Big Boi, Monica, August Greene, George Clinton & Parliament, Kelis, Rapsody, DJ KP the Great, ATL Crunk Set artists DJ Nabs, Youngbloodz, Ying Yang Twins, Trillville, Eastside Boyz, and Kilo Ali and many more.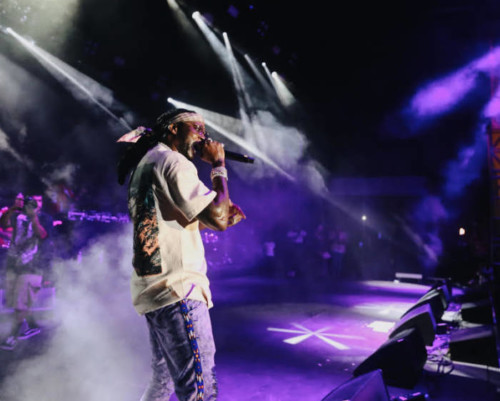 2 Chainz took the crowd through his catalog from his days as Tity Boi all the the way to his upcoming album 'Rap or Go to the League'. Known as the King of the South for his dope wordplay and many hustles, T.I. bought the Trap to Central Park while showing the world that you can be a family man while handling your business as a entertainer.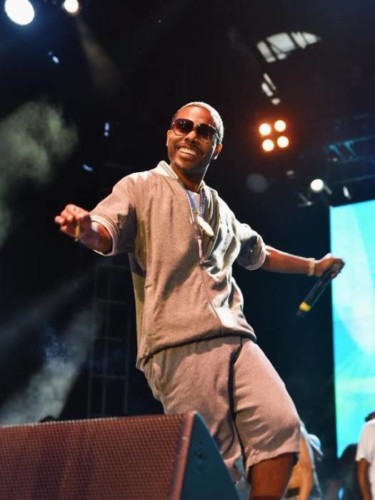 If you missing Day 2 of or if you just want to recap a great day of fun, checkout the pics from Sunday's events. (photo credit:Samantha Yancey (@yanceyphoto), Wildy Civil (@nikonpapi) for ONE Musicfest).
Follow @eldorado2452 on Twitter and Instagram for all your music and entertainment news.
© 2018, Eldorado2452. All rights reserved.