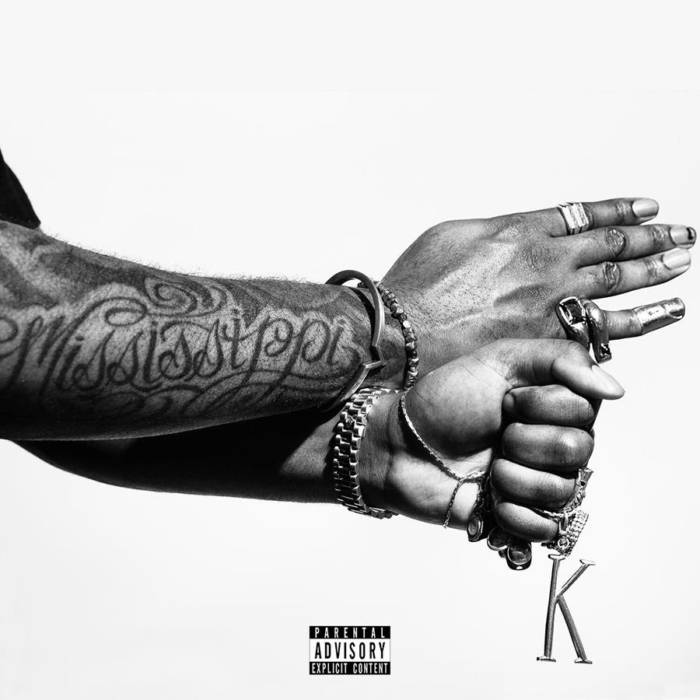 Check out the new 3-song EP, TRIFECTA, the final surprise release of 2018 from BIG K.R.I.T.  TRIFECTA features the focus track, "Energy" produced by Danja Handz and Rico Love, "Energy" cleverly uses a Jill Scott sample from her hit single, "He Loves Me."  Trifecta boasts additional production on "4 Tha Three" by Charity Work, 5ive 9 and Mark Byrd and on "1 Oh Oh" by Jim Jonsin and Rico Love. 
Big K.R.I.T. says "I love writing over soulful music with 808s. The Jill Scott "He Loves Me" sample made it so easy to find a cadence and tone that fit. I literally walked into the studio and Danja had the instrumental to "Energy" banging thru the speakers. Rico Love had already had a concept that was perfect. When it came to writing to the track it was super organic."
BIG K.R.I.T.  gives great energy to his hometown Boys and Girls club by stopping by to talk to the children about striving for success and the power of a positive mindset while enjoying life.  In the end, he surprised the club with a $5,000.00 check for the betterment of the children's experience when visiting the club.
Big K.R.I.T. addresses working with the boys and girls club, "Being able to go home and give back to my community was amazing. Having the opportunity to talk with the children and share positive energy was inspirational. The children are the future and I have a responsibility to give back however I can. There are a lot more community events we plan on doing this is just the beginning."
© 2018, Seth "Digital Crates" Barmash. All rights reserved.