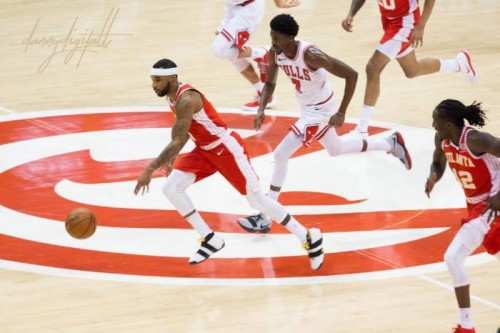 Atlanta Hawks point guard Malcolm Delaney has been making a name for himself this for his play on the court and the kicks he rocks each game, but Malcolm's biggest assist has come off the court for his work in his community.
Growing up in the city of Baltimore, Malcolm Delaney has always felt the need to stay aware of the conditions in his hometown. Giving his time and donations to various programs in Baltimore over the years, when the news broke that there were schools in Baltimore suffering conditions were there was no heat during the Winter, Delaney decided to find a way to help.
Coats for 3 schools now.. 🙌🏾🙌🏾 #giveback

— malcolm delaney (@foe23) January 17, 2018
Malcolm Delaney teamed up with Burlington (Coat Factory) to donate 400 coats to his former Gardenville Elementary school and other schools in the area. Delaney and former NFL player now teacher in Baltimore Aaron Maybin have taken a great stance on giving back and I salute them for their efforts.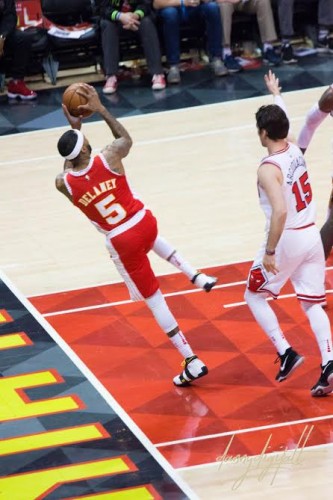 Recently following Atlanta Hawks shoot around, I spoke with Malcolm Delaney on his recent play on the court and his decision to donate coats to the schools in Baltimore. Checkout a few clips I posted via My Instagram below.
© 2018, Eldorado2452. All rights reserved.