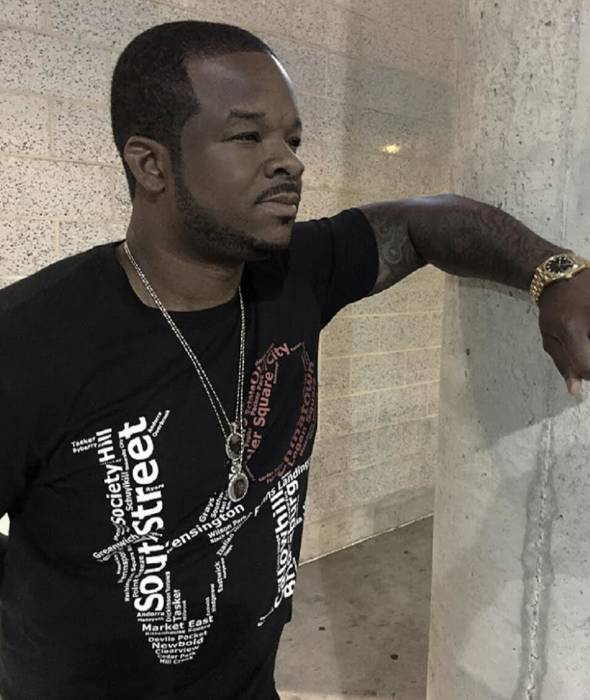 Shawn Archer is one of the biggest rising artist in the hip-hop music scene right now. After building huge awareness with his EP "Swag & 808's" with the hit records "Dope" and "No Lames Allowed", the Philly rapper has been doing a lot of huge press lately with outlets such as THISIS50 and much more.
Working on his new project coming soon in 2018 "Ventilation" he recently did a Q&A with popular media outlet The Mixtape Kids.
In this interview Shawn Archer speaks on many topics such as the origin of his name being inspired from John Travolta, why he would love to collaborate with Bruno Mars, and being a student of the game.
Shawn Archer recent interview with The Mixtape Kids!
http://themixtapekids.com/iamshawnarcher
Swag & 808's available now on Itunes!
https://itunes.apple.com/us/album/swag-808s/1130225425
[email protected]
[email protected]
© 2018, @BWyche. All rights reserved.