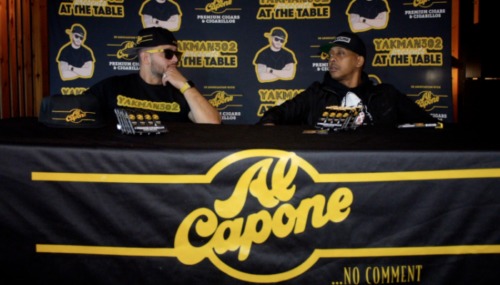 "At the table" is a series where #Yakman302 sits down with your favorite artists' and asks the questions you want answered. In this episode, Yakman sits down with Philly legend Gillie Da Kid. The 2 talk about a range of topics from music to why Gillie is the King of Philly and much more! Checkout part 1 of this interview below!
Video shot by Rick Dange.
NEW VIDEOS EVERY WEEK! BE SURE TO LIKE , COMMENT, AND SUBSCRIBE!
Sponsors :
http://www.alcapone-us.com
http://yakman302.com/
© 2018, RickDange. All rights reserved.