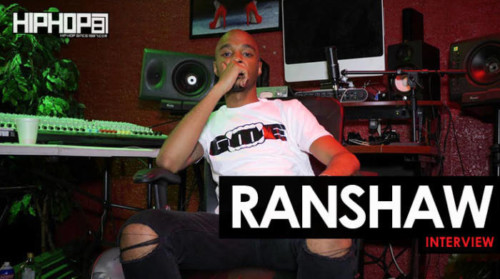 Uptown Philly is one of the most slept on areas in Philly when it comes to music, but one artist has been on his grind and is determined to put Uptown on his back. That artist is Ranshaw. Last week HipHopSince1987's one Rick Dange linked up with Ranshaw at UpTop Studios for an exclusive interview. The two talked about a lot of topics including Ranshaw's love for Music and what got him into rap, his new project "Tommy Season", his upcoming concert on August 8th at Voltage Lounge, and much more!
Checkout this exclusive interview with Ranshaw and make sure you download his latest project "Tommy Season" NOW!!
© 2018, RickDange. All rights reserved.