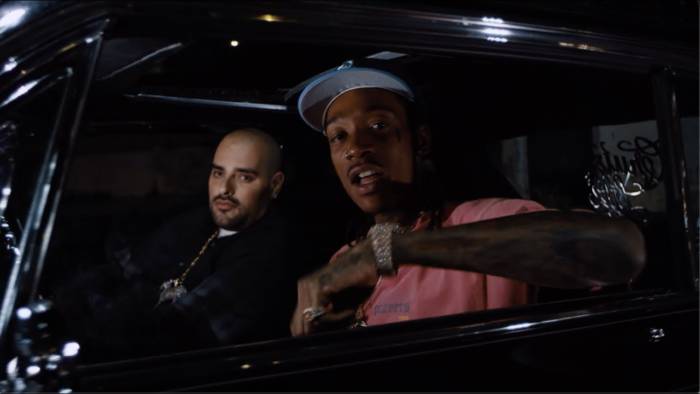 What do Berner, Snoop Dogg, and Wiz Khalifa all have in common? All three rappers are moguls in both music and marijuana. They linked up on the RZA-produced "La Plaza" to talk about what it's like to be a don in two industries and how they celebrate their success! Berner definitely has reason to celebrate — the Cookies SF founder just announced his star-studded La Plaza album due 11/11, continuing his legacy as one of the hardest working rappers in the game. It pays off though: like Berner says on the track, "I'm still blowing bags that I made back in '03."
A living, breathing refutation of the "lazy stoner" stereotype, Berner is one of the most prolific artists and entrepreneurs in the rap game. Complete with glistening instrumentals, La Plaza is an atmospheric, weeded-out epic, complete with a huge array of guest stars from all over the rap spectrum. Tapping into his heritage, Berner's latest emphasizes a Latin flavor in the production, and boasts guest spots from Spanish-speaking emcees like De La Ghetto, Jon Z, and Ñengo Flow. Featuring additional appearances from Snoop Dogg, Wiz Khalifa, Chris Brown, Fat Joe, Cypress Hill, Mozzy, OMB Peezy, Nef The Pharaoh, Lil Pete, and more, La Plaza hits the internet on November 11th!
© 2019, Seth Barmash. All rights reserved.