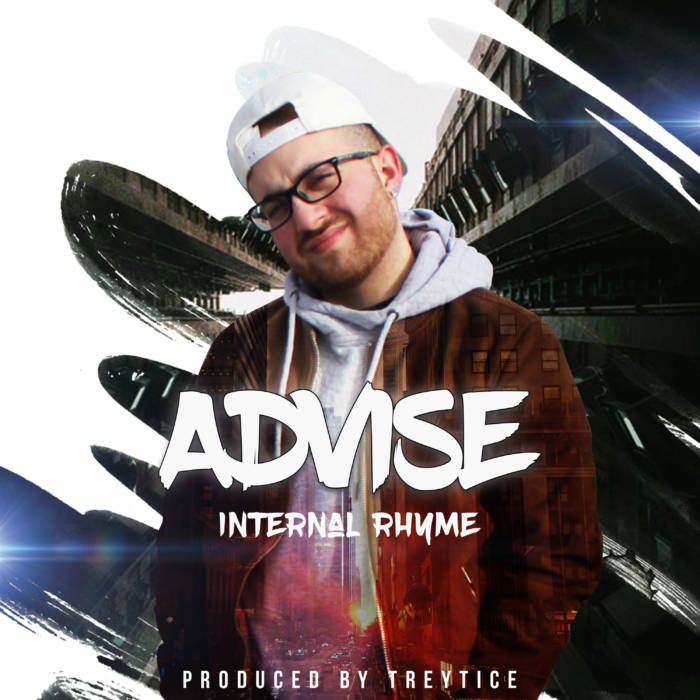 Let's face it – We all need a little guidance sometimes. Luckily, in Internal Rhyme's newest single, "Advise," he schools us with some of the greatest knowledge he has to offer. Backed by Arizona producer Treytice, Rhyme's fast-paced, energetic jam reveals some of the rapper's greatest values: modesty, peace, and the occasional flex. While speaking on important subject-matter, Rhyme manages to differentiate himself from most others in the "conscious" realm of rap. His witty bars, original flow, and genuine personality shine through his lyrics and are emphasized by Treytice's complex spin on a classic boom-bap sound. The self-directed video takes place in Amsterdam and is filmed in double time, which gives the viewer a real sense of how fast Rhyme rhymes. One thing I can certainly advise is to give this track a spin!
Be sure to look out for Internal Rhyme and Treytice's duo album, "Subconscious Rap," dropping June 14th.
Official video for "Advise" by Internal Rhyme (prod. by Treytice) Directed & Edited by Internal Rhyme Shot by @Kyledishgambinoo
© 2019, Seth Barmash. All rights reserved.